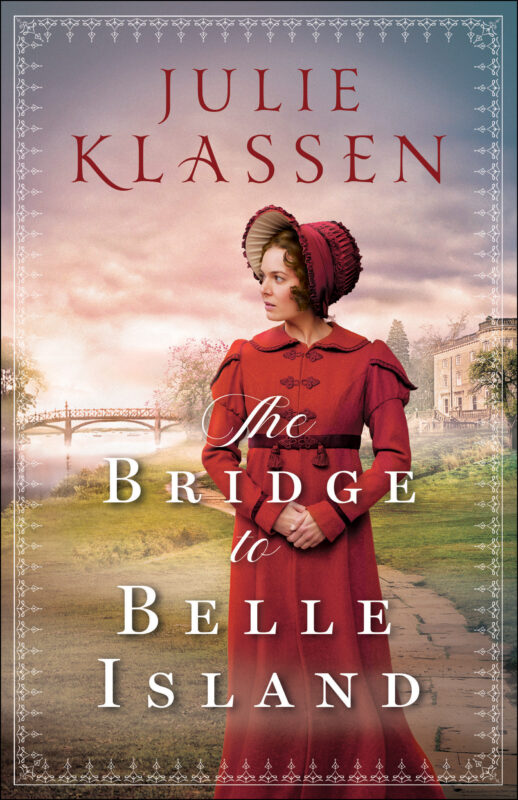 The Bridge to Belle Island is a mystery where everyone is suspect but nobody claims they did it.
Lawyer Ben Booker resolves to never again be taken in by a pretty face. No matter how much he believes they are innocent! But when murder comes too close to the firm, senior partner sends Ben to Belle Island to investigate,
Isabella Wilder has never left the island in ten years. Over come with fear, she finds herself trapped on the island. But when she becomes the suspect in the murder of
Percival Norris, her trustee, she battles confusion. And her dreams haunt her seeing the murder victim.
Although slow reading, I found the story to be interesting enough to keep going. Especially that it kept me guessing, with the suspects volleying back and forth.
Good Regency Mystery and romance.
I voluntarily reviewed a complimentary copy of this book which I received from Net Galley and the publisher. All views expressed are my honest opinion