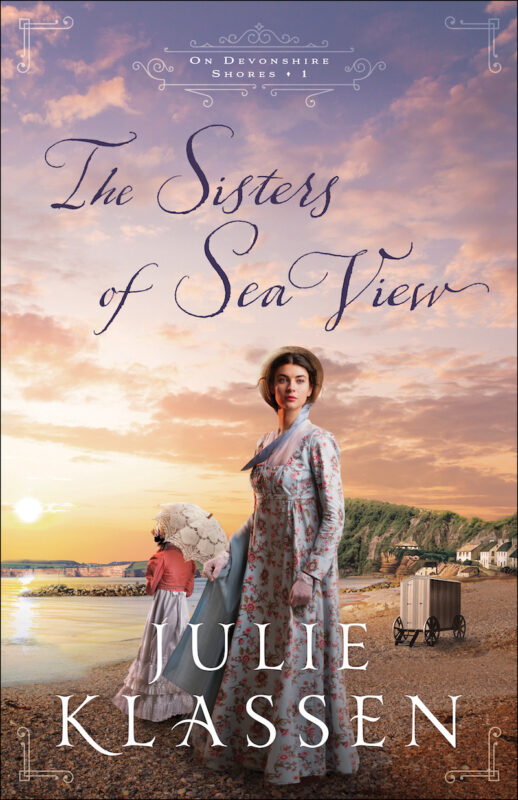 The Sisters of Sea View is the latest work by Julie Klassen. The story of four sisters, trying to make a living after the death of their father, by opening their sea side home to paying guests. As the sisters begin this adventure, they expect elderly guests but find they are hosts to eligible gentlemen.
The story is reminiscent of Jane Austin and Little Women. The story is slow moving, with the development of the four characters. It was interesting how Ms Klassen introduced a deformity on one of the sisters. Not a usual subject of novels. The second half was a little more interesting and engaging.
I received a complimentary
ebook copy

from the publisher, through NetGalley. Opinions expressed in this review are completely my own.